We appreciate your participation in this years silent auction.  If you did attend and you would like to make a payment here via PayPal we can help!  Just click the link and follow the instructions.  Thank you for your support!
Have a wonderful time by yourself or bring some friends!  Either way you are sure to enjoy the Swings For Survivors Banquet.  Enjoy dinner, drink and a wonderful atmosphere know that a portion of your banquet ticket is also contributing to a GREAT cause!
Not going to have the opportunity to enjoy our event(s) in person?  Looking for a way that you can still help out?  You can donate directly to the Swings For Survivors cause and know that you are helping to "Tee Off On Cancer"!
"Helping patients and their families stay close to their treatment facility and each other. Because we know patients need the support of their family during treatment , we are committed to helping them stay together when they need it most. "
-Swings For Survivors Mission Statement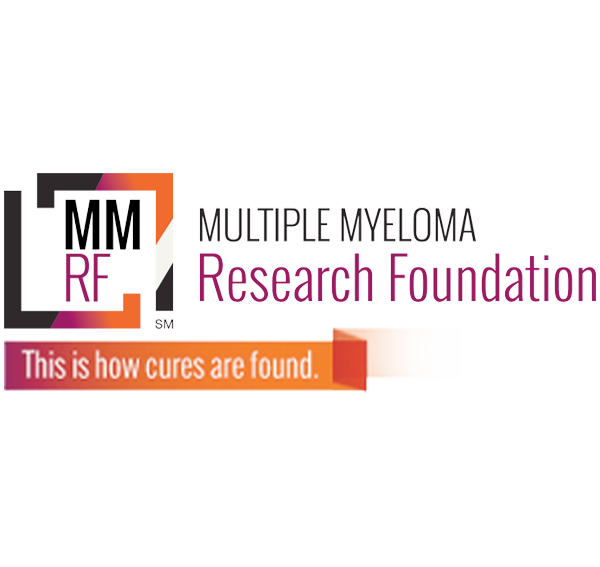 At the MMRF, we're urgently working to develop treatments to extend your life. We can notify you about clinical trials, connect you to other patients with the same disease characteristics, bring you the latest breaking developments, and more. We're learning every day. You can too.
Established in 2007, the Memorial Cancer Institute Blood and Marrow Transplant Program (BMTP) is the only one of its kind in Broward County.  Previously, patients needed to seek treatment in other states and literally had to uproot their lives for an extended period of time.  Fortunately, this is no longer the case.  Today there have been 127 transplants performed with the BMTP.  Help make this years event another huge success.  Join us for good food, cold refreshments, a great time and of course, a wonderful round of golf.  A number of sponsorship packages are available that include golf, marketing opportunities and a chance to play with a sports celebrity.  For more information, contact Donna Ameller, tournament director, at info@SwingsForSurvivors.org or 954.592.2921